water conditioning system
"Works better than my softener ever did and I never have to worry about carrying salt bags!"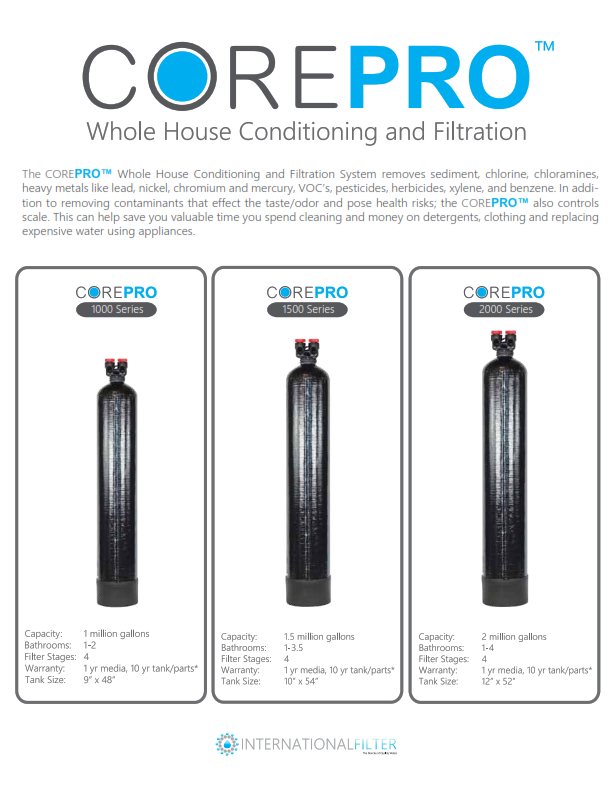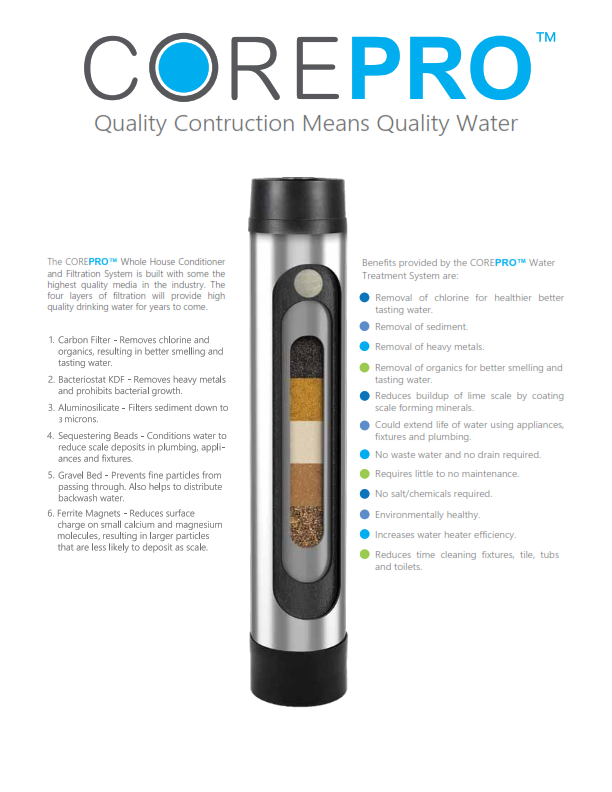 Call today for a quote
Greater Phoenix Area 602-944-8777
Lake Havasu City & Mohave County 928-854-8777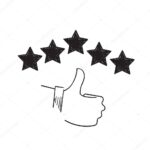 NO water is wasted or dumped down the drain, its great.
-Michael
My white [water] spots literally wipe clean with a damp cloth. I never have to scrub my faucets.
-Angelica