Sewer Line Replacement, Inside & Out
Are you in an older home, and tired of those embarrassing toilet and shower backups every time you have a house guest?
Pruitt's Plumbing can help you get your kitchen or bathroom running more smoothly than before!
Does your home need to have the old worn-out drains replaced? Are you tired of paying someone to clear out your drain lines twice a year? Murphy's Law, it always happens at the most inconvenient time.
Contact us today to let our knowledgeable and friendly professionals come out and give you a free quote. Financing is available!
What is trenchless and how does it work?
A trenchless sewer line is a replacement or repair for your existing sewer line.
Pruitt's Plumbing uses trenchless technology to reduce initial costs, downtime and put back of any areas involved.
It can be put into place by either pipe lining or pipe bursting technologies. Using hydraulic expansion technology, your pipes are in good hands.
Contact us today to let our knowledgeable and friendly professionals come out and give you a free quote. Financing is available!
3 steps to trenchless pipe rehab
Upon diagnosis one of our qualified, professional underground staff will come to your home to go over your options to fix any sewer issue you may have. Any repair or replacement is generally completed in a 3-step process.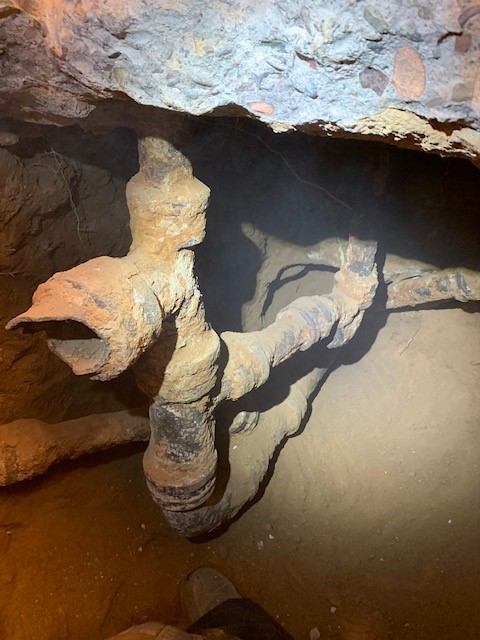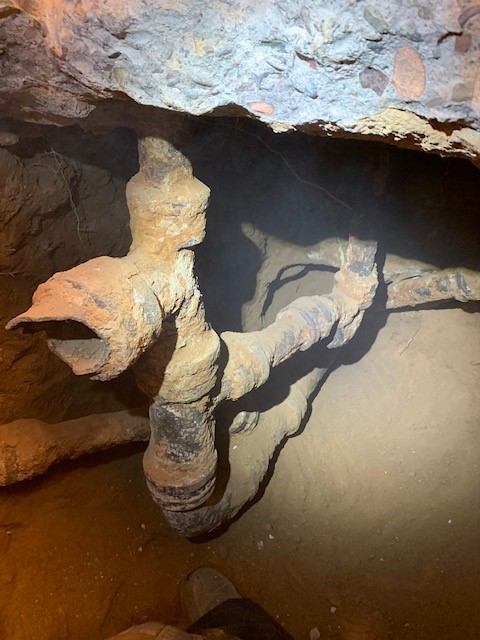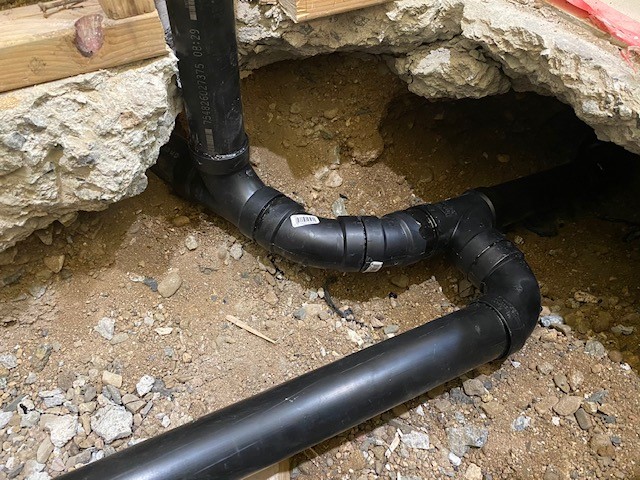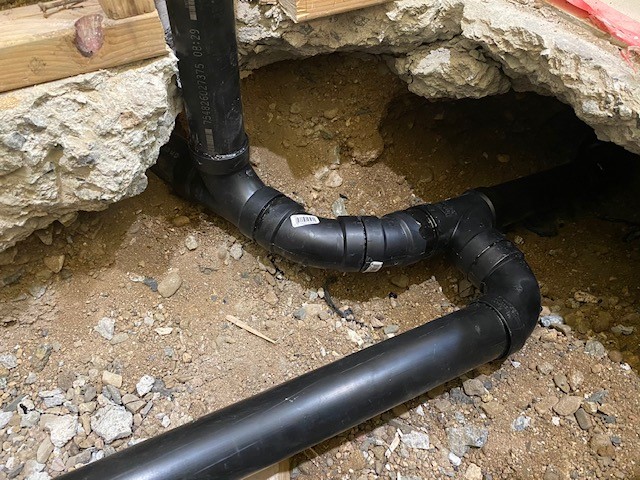 Video Inspection
We begin all pipe lining projects with a detailed diagnosis and analysis of the existing pipe system by means of a HD video camera inspection. 

Sewer pipe cleaning
The sewer system is cleaned using hydro (water) jetting and/or a mechanical cleaning process that removes scale, buildup, debris, blockages, and restores flow in the existing pipes.
lining or repair
Your cleaned pipes are lined with an epoxy saturated tube (liner). The tube hardens and the new structural line becomes stronger than PVC. If lining the pipe is not the best option for the condition of the pipe than one of our drain specialists would go over options for repairing the pipe or doing a full re-pipe.
Pipe lining & bursting vs traditional repairs
Pipe lining can be used in scenarios where there are no breaks or holes in your lines. It is more cost effective than a full repair. This option is best for root intrusions and sectional repairs. This method can be used and with no dirt removed from the ground.
Pipe Bursting or Pulling is the best choice when you have cast iron or cracks and holes in the pipes. This method normally involves 2-4 access holes in order to pull the new pipe. In a traditional repair, this same repair would take weeks to months to complete and would require you to stay in a hotel and away from your home during the repair.
Here are a few benefits from going trenchless on a repair: