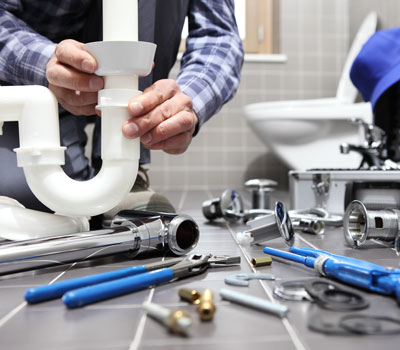 Don't Take Your Plumbing For Granted
Maintenance For All Your Drains
Every home has multiple drains. When they're working as intended, then life is good and you can often forget they're even there. But when there's a problem, it can cost you time, money, and headaches to get them repaired.
Contact us today for any drain issues you may have, and maintenance in the future.
Kitchen Drains
Bathroom Drains
Laundry Room Drains
Floor Drains
Basement Drains
Home's Main Drain
In certain cases, we can access your vent drain from your rooftop.