For All Your Residential Plumbing Needs, Get Pruitt's Plumbers
call to schedule
your next Plumbing Service!
Plumbing problems can happen at any time, we can be there any time. We're available 24/7, 365 days a year!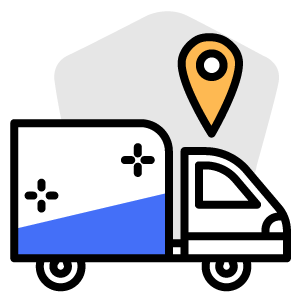 Multiple Locations
We'll get one of our local professional technicians to you to ensure you're getting help as soon as possible.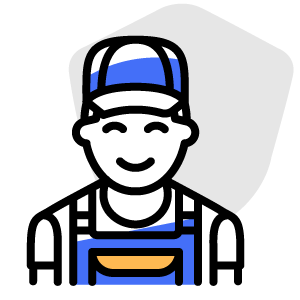 Working with You in mind
We work with all major home warranty companies, property managers, and private residential home owners.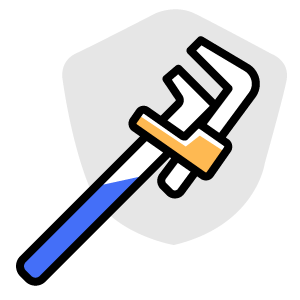 Professional & efficient
We'll work with your problems until we've solved them and won't leave you with any loose ends.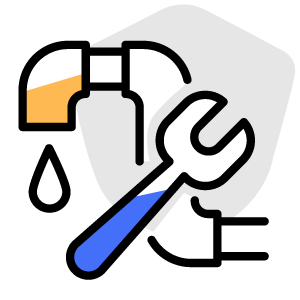 Maintenance & Prevention
We'll show you how to keep all your plumbing equipment in top shape to help prevent any disasters.
"Excellent service, both technicians were professional, polite, and did a great job. Attention to detail was outstanding, and they left the work area clean, and working great!"
"My hot water heater was repaired within 24 hours of my call to 1st American. My correspondence with Prue its plumbing was also wonderful. Ken left me a very nice message and I spoke with Katie and she was wonderful as well."
"Chris was amazing! Other plumbers couldn't find the problem but Chris found it in under 20 minutes. Knowledgeable, professional and friendly, I couldn't be happier. Thanks Chris"
"Very pleased. Pleasant, well seasoned, energized, experienced tech. Seems very happy with and in his occupation. I would highly recommend."
"Kyle is great. This is my second time dealing with him and both times were a great experience. He's very professional, knowledgeable, and explained how the new garbage disposal works. "